Do you have an idea to help your community or even the entire world get through the COVID-19 Pandemic? We are providing free websites (hosting & development) for non profits and individuals helping during COVID-19.
Requirements:
Your idea will help in the fight against COVID-19, or in the recovery.
Must be a not-for-profit idea. (Volunteering, donating, etc..)
You are eager and willing to manage your organization / idea.
Website language in English or Spanish.
Able to communicate in English or Spanish.
Applications will close Wednesday April 29th, 2020.
Ideas Already In Action:
Goggles For Docs - Donate Ski Goggles to our Medical Staff.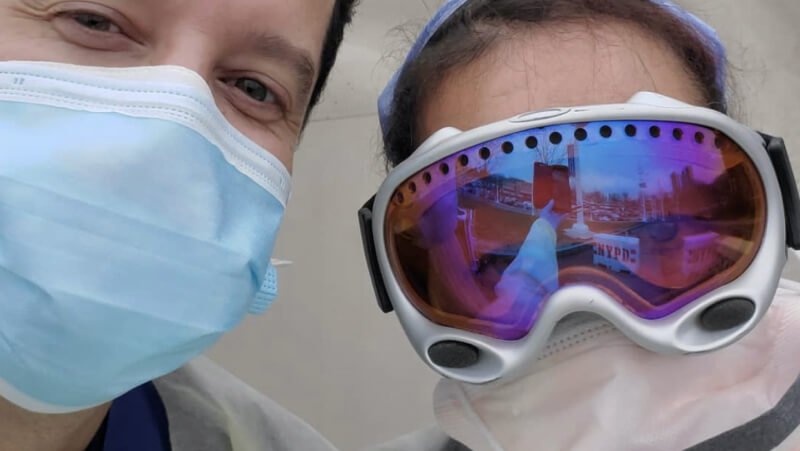 Frontline Foods - Volunteer and raise funds to support local restaurants and feed heroes working on the frontlines.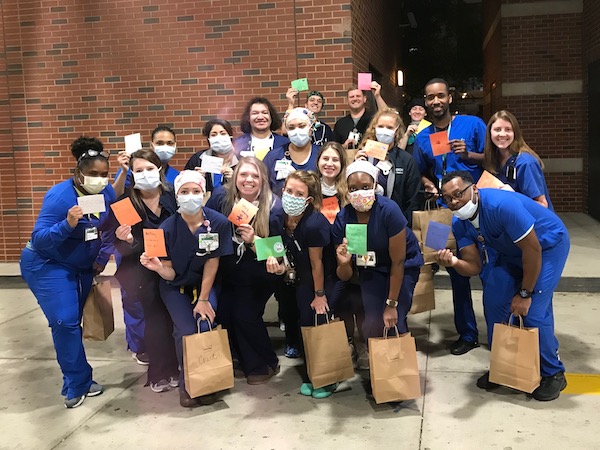 Needs from Hospitals:
PPE - Shortage of personal protective equipment: masks, face shields, gowns...

Support for first responders - Food and Coffee... Lot's of Coffee!

Awareness - Reach out to your local hospitals and learn their unique needs.